STRATEGY is both emotional and logical, a solution of that which drives us and that which finds us the path to success. My work in design strategy aims not to yield the highest profit margins or build the most saleable idea, but create meaningful outcomes that have a positive impact on people and planet alike.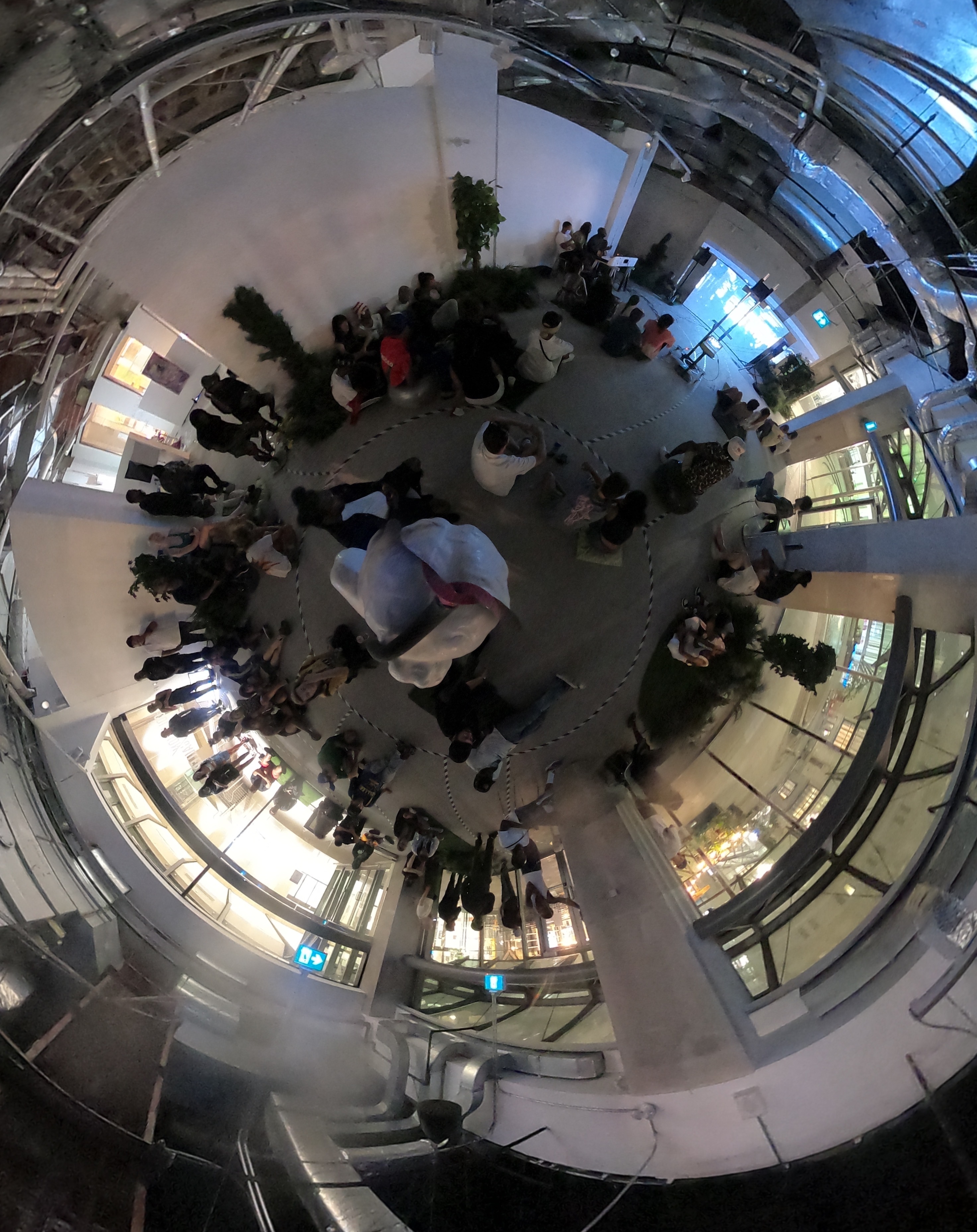 A collaboration between SHEEEP Studio and New Currency,
Trading Floor 1.0
is the first iteration in a series of disruptive interventions looking to provide guilt-free spaces for young creatives in Toronto to gather and participate in cultural exchange.
MORE ->