SERVICE begins and ends with provision, a desire to give and benefit others, a goal of understanding and present to others that which they need. Thinking critically, empathetically, and holistically, these service design projects tackle unique and specific needs by connecting with those they look to serve.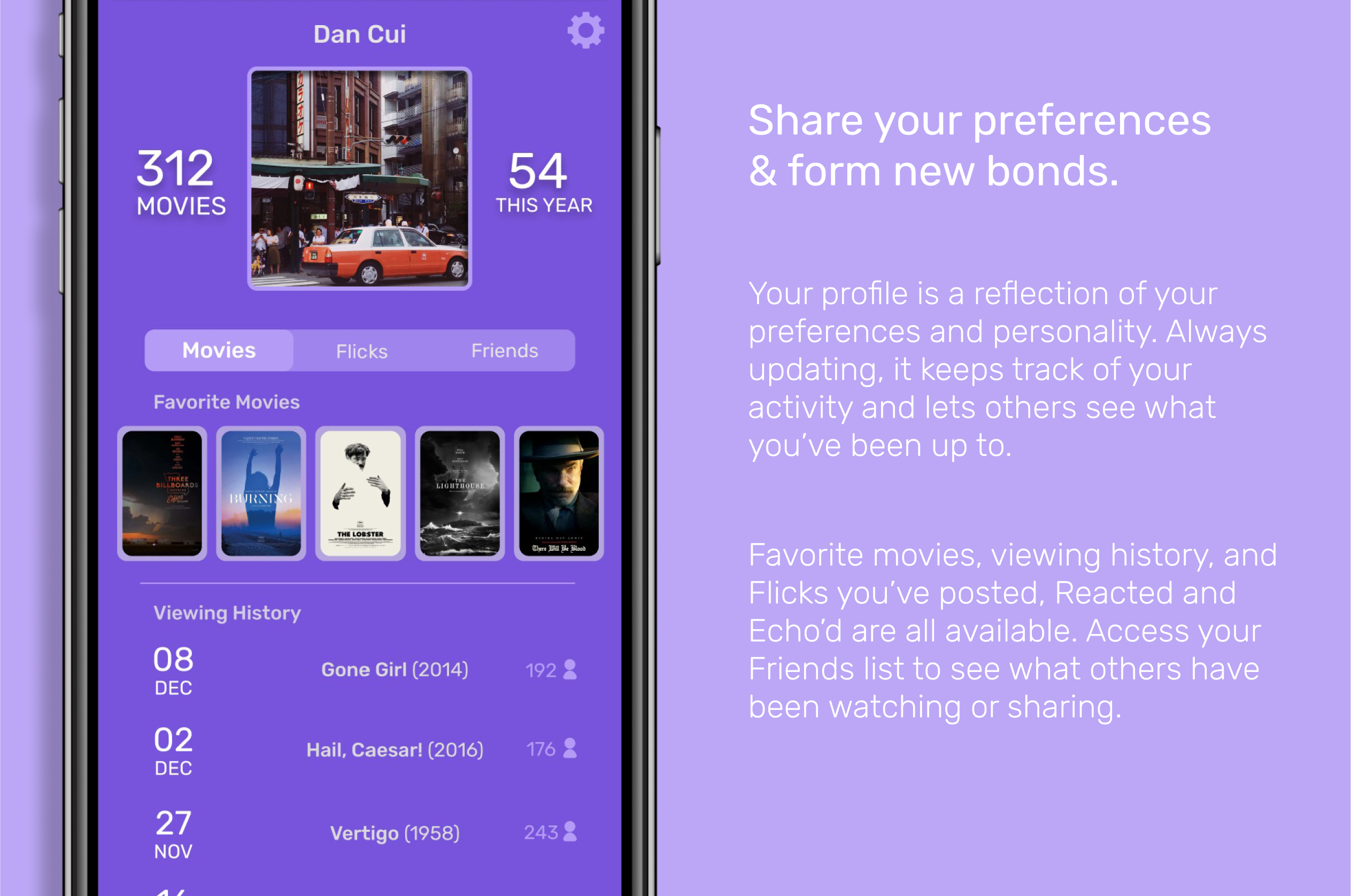 The COVID-19 pandemic brought with it heightened isolation and anxiety, many people separated from their typical means of leisure.
Flickz!
presents a new approach to online streaming, bringing back a sense of collective participation and engagement in a largely remote world.
MORE ->