NATSUKASHII
Completed 02.2021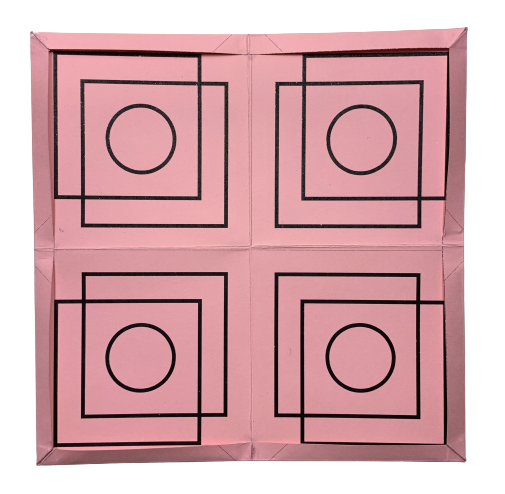 A japanese word describing reminiscence or nostalgia, Natsukashii is an activity designed to be partaken between two people with a close connection.

Drawing on tactile senses, the act of folding origami strengthens memories between two people: once a shape is folded, the next person will unfold and fold a new one.

Folding and unfolding, creating intersected creases and lines, the activity allows one to reflect on (and experience physically) past experiences.





2020.