A collection of product design works, either unfinished in concept or underdeveloped in fidelity.
These pieces serve as a log of my growth in 3D design and CAD program competency. Most are
completed in Rhino3D, with a few exceptions in SolidWorks.
CONCEPT TABLE 2
Completed 3.2022
A discarded design from last semester's furniture design course, this conceptual design tells the tale of the Anthropocene — man's manipulation of nature, our constant drive to take what is natural and organize, formalize to make more 'orderly'.
2022.
THIS PROJECT IS STILL IN DEVELOPMENT. IF INTERESTED IN FUNDING OR COLLABORATION, PLEASE
CONTACT ME.
A.P.C. COLLAB GLASSES
Completed 12.2019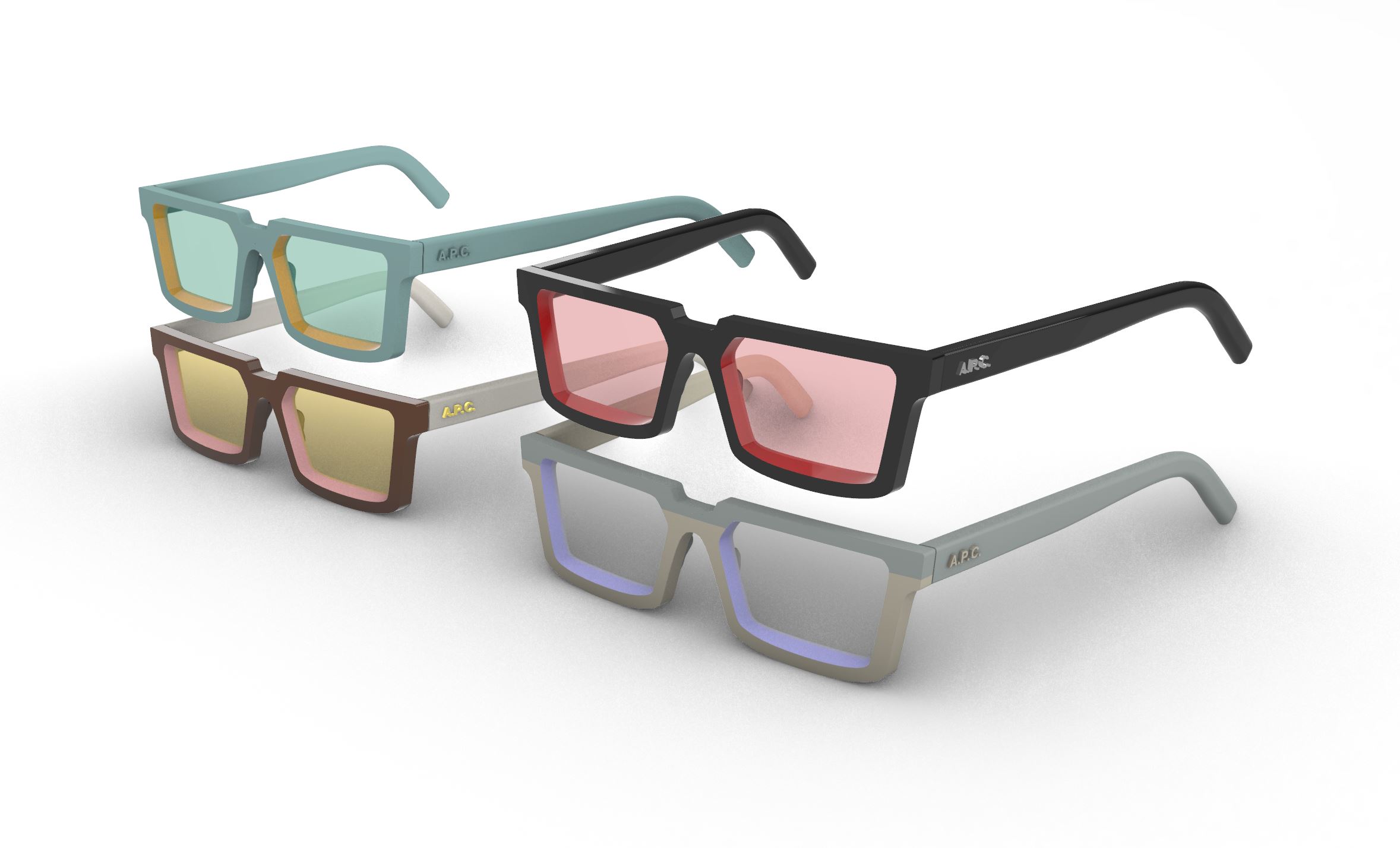 Sunglasses of my own design mocked up according to different brand aesthetics in an imagined collaboration between A.P.C. and various fashion brands.

Teal— Jacquemus
Black— Louis Vuitton
Brown/Beige— Burberry
Grey— JJJJound






2019.
PSPORTAL
Completed 04.2020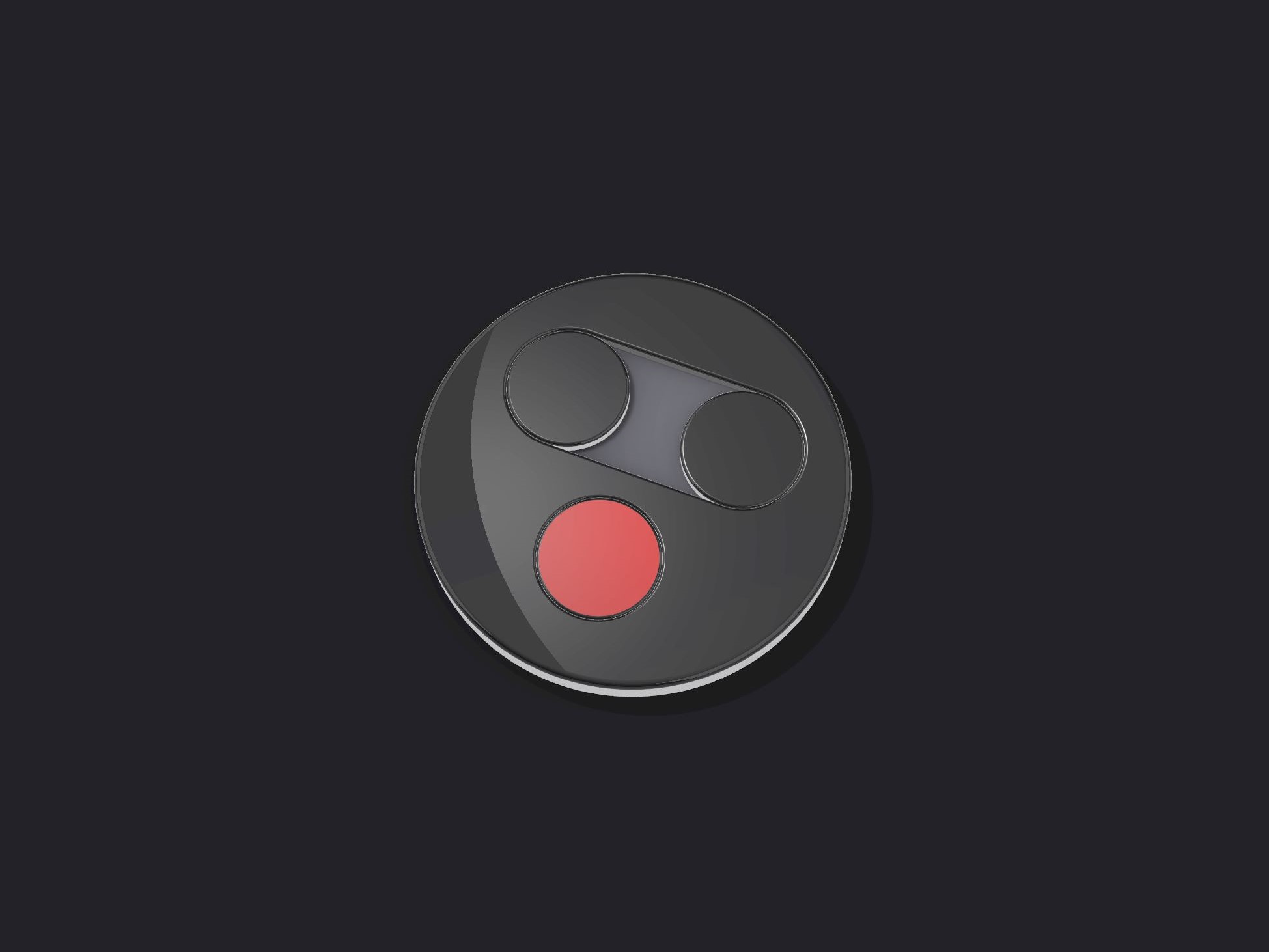 A speculative project looking to emerging technologies in visualizing the future of entertainment. PSPortal imagines a future where bioimplants will lead to the ultimate in immersive, virtual gaming.





2020.
LEGO STEREO
Completed 04.2020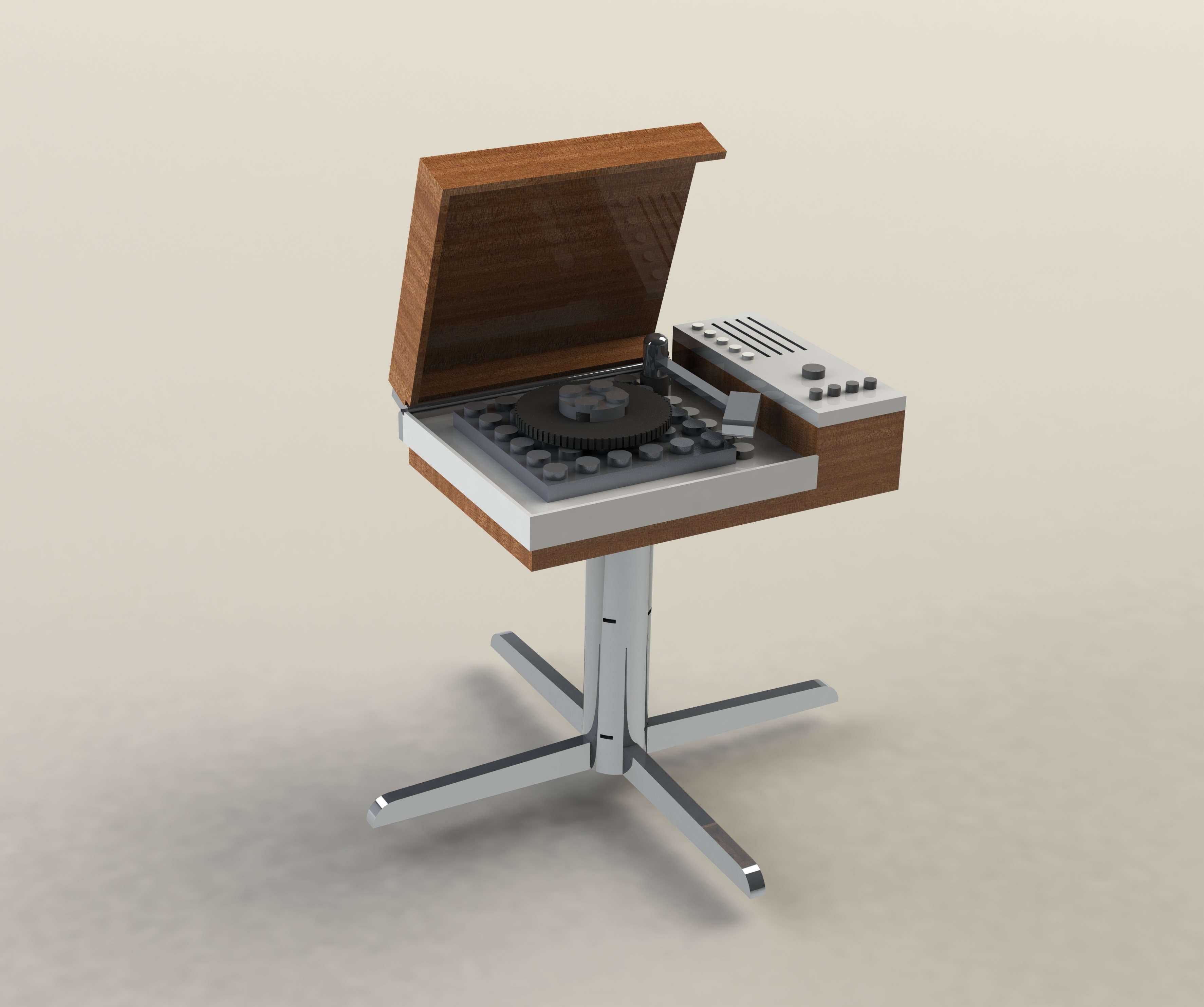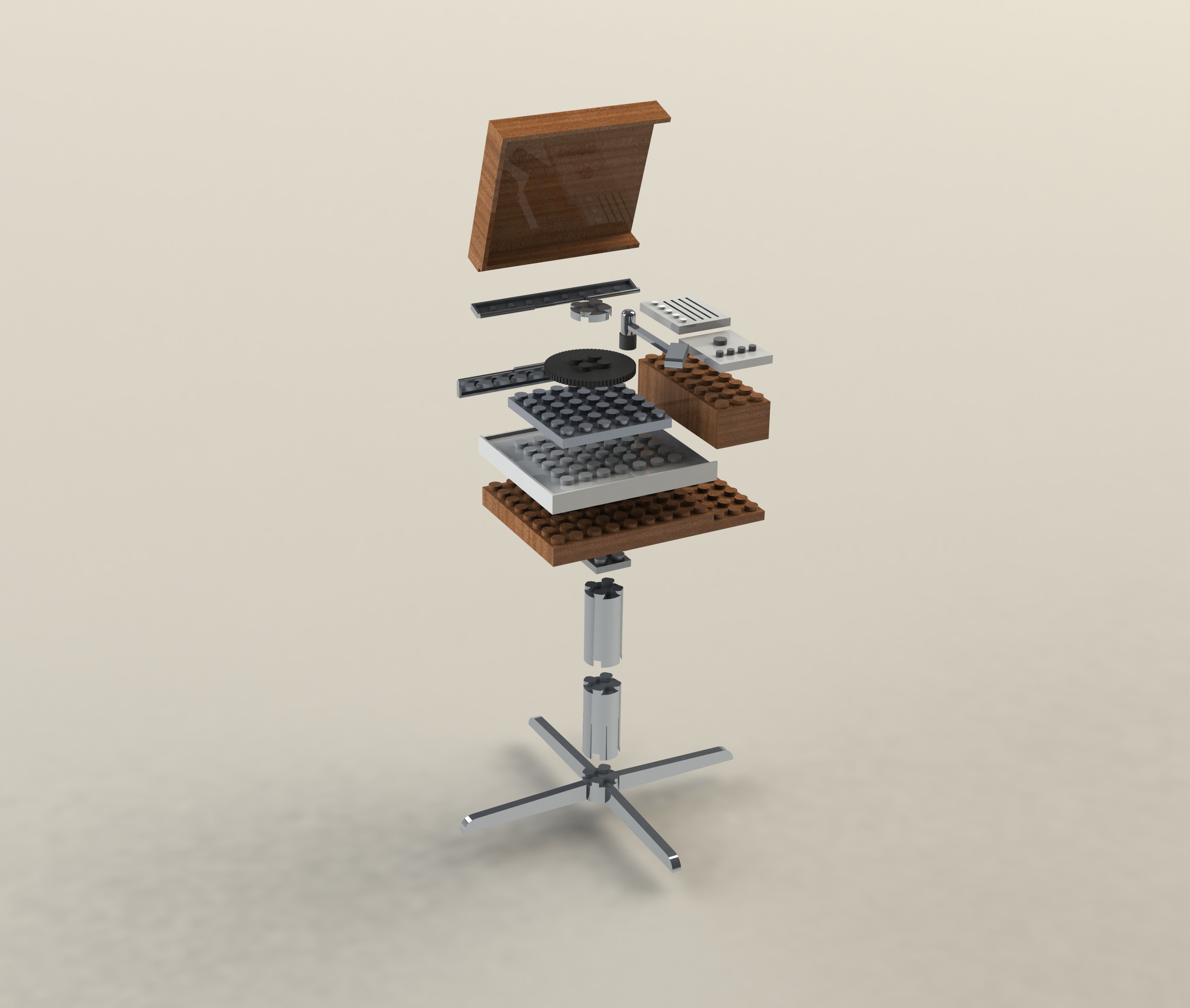 An exercise in SolidWorks competency, this LEGO design is modelled on the classic 1970s silhouette of the Telefunken Rondo Stereo 101.






2020.
MONUMENT VALLEY CLOCK

Completed 12.2019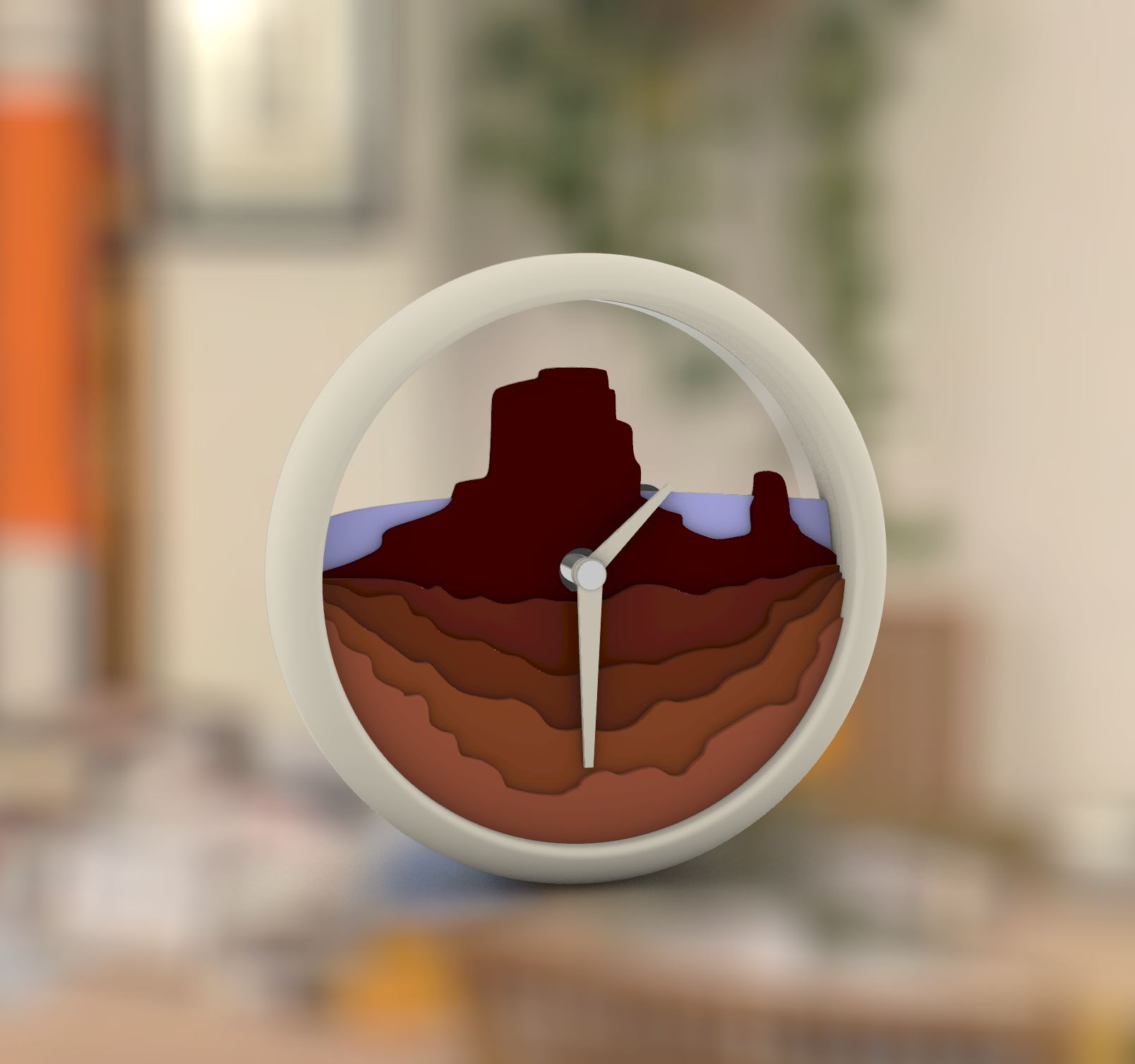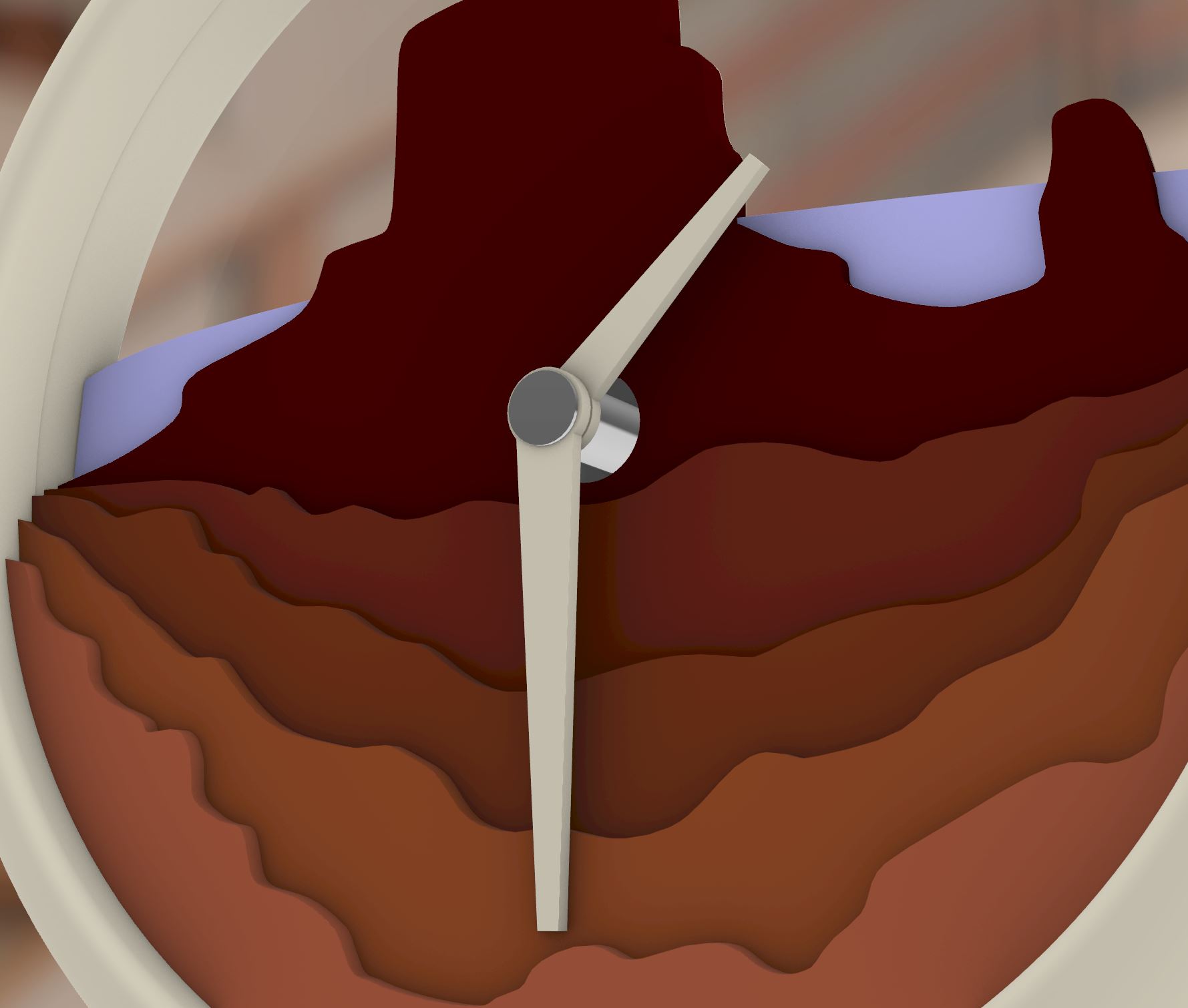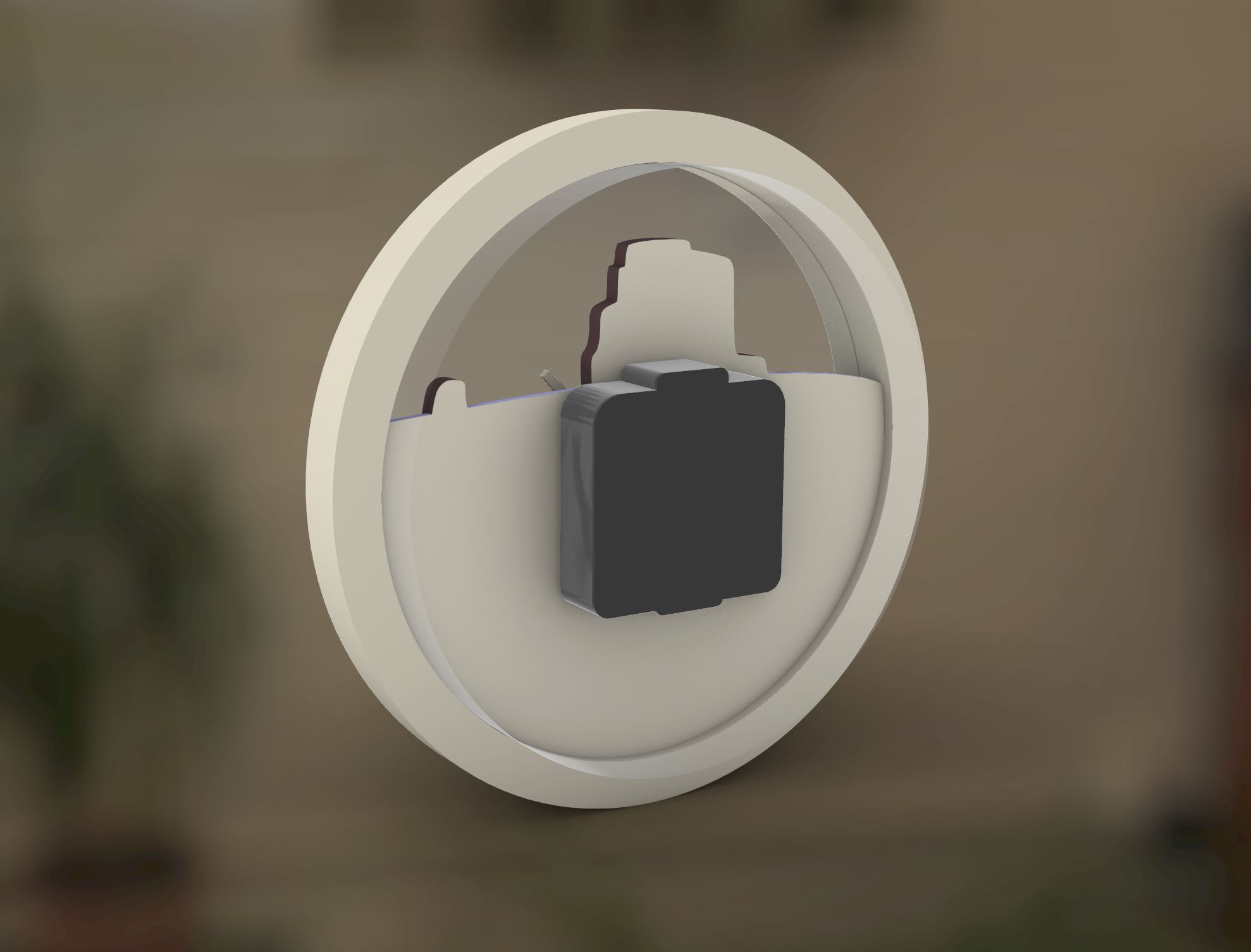 Emulating the scenic backdrop of Arizona's Monument Valley, layers of deep, rich desert landscape are CNC milled into the face of this clock.





2019.