'JET SET' FOR MICHAEL KORS
Completed 05.2020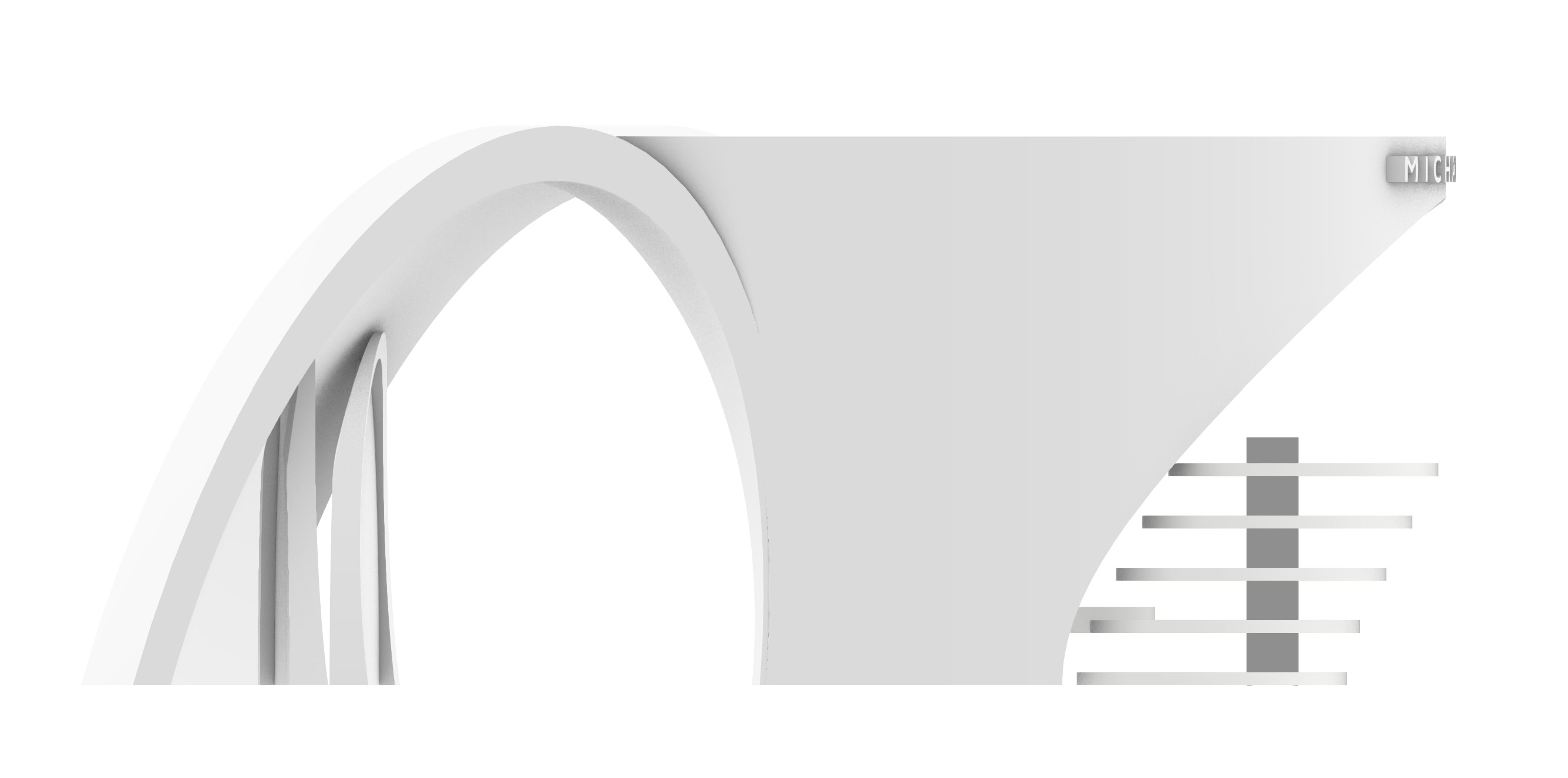 An unused design for the PAVE 2020 Studen Design Competition, in which teams were tasked to design a pop-up booth for Michael Kors, under the theme "Jet Set".

Its form takes inspiration from the dynamic curves of Eero Saarinen's TWA terminal, the entrance tunnel not unlike a boarding bridge or fuselage, lined with mirrors reminiscent of airplane windows.

Communicating both a sense of luxury and adventure, this booth took cues from existing Michael Kors stores and combined it with eye-catching thematic elements.




2020.