FLICKZ!
Completed 12.2020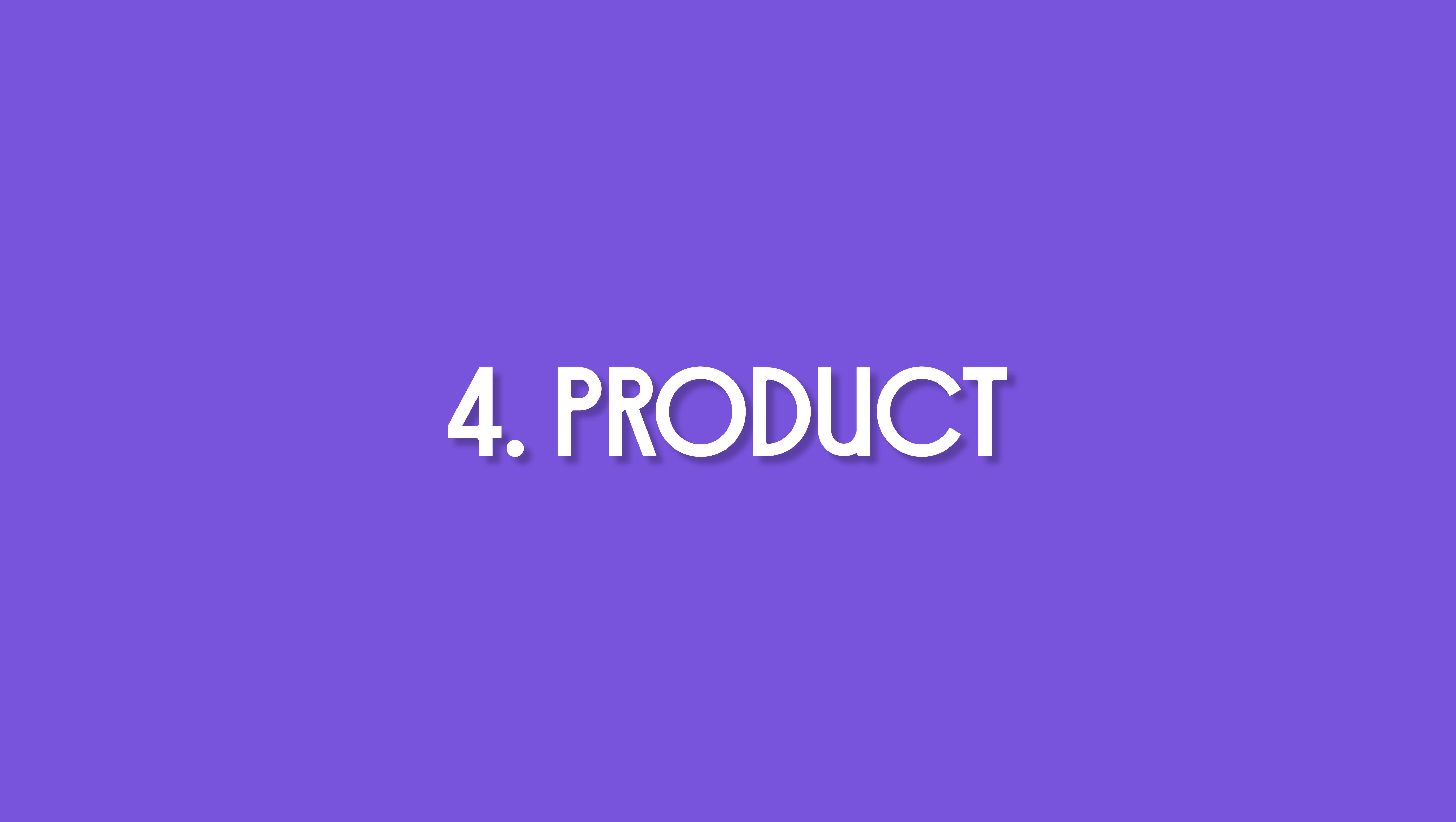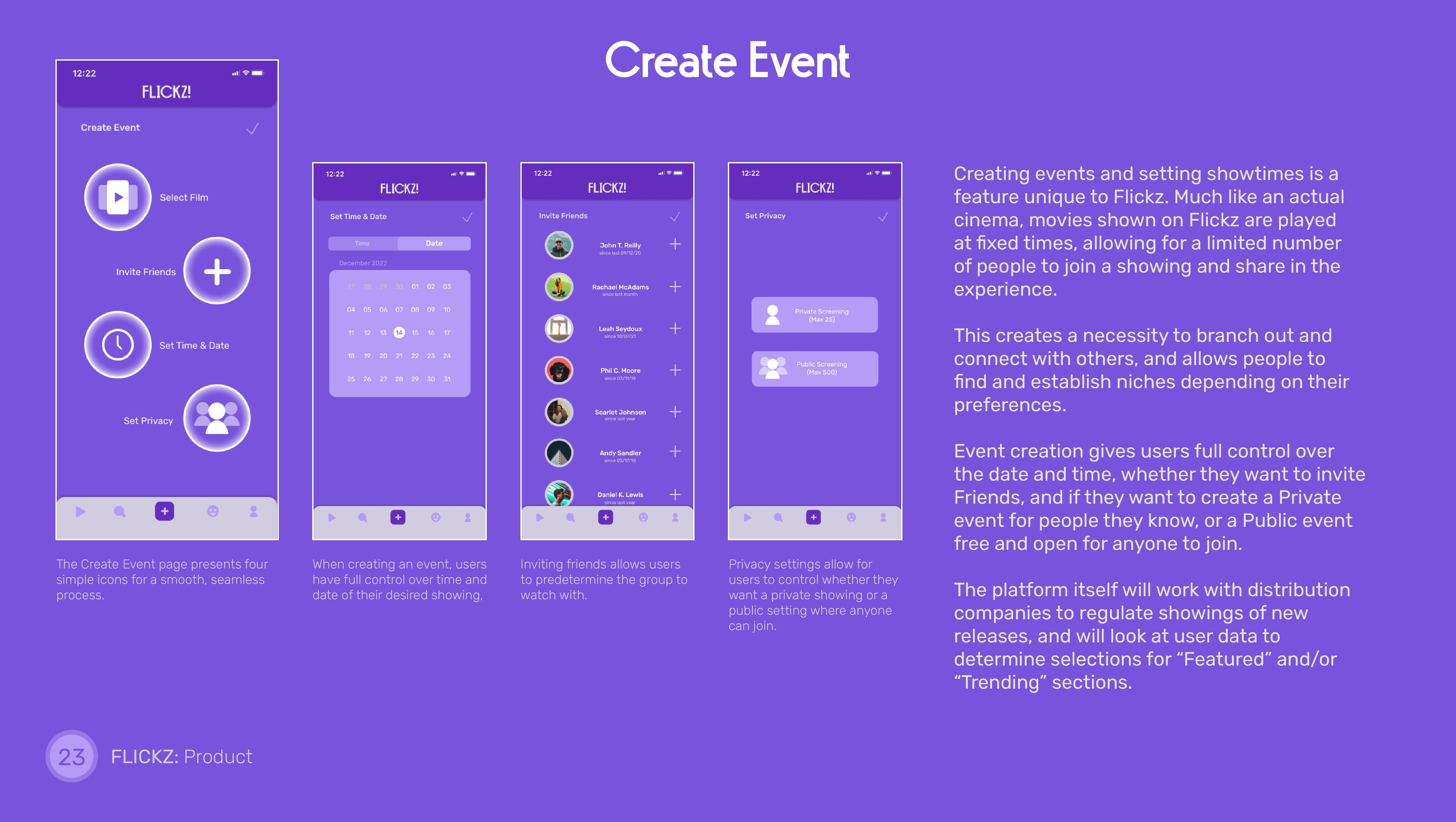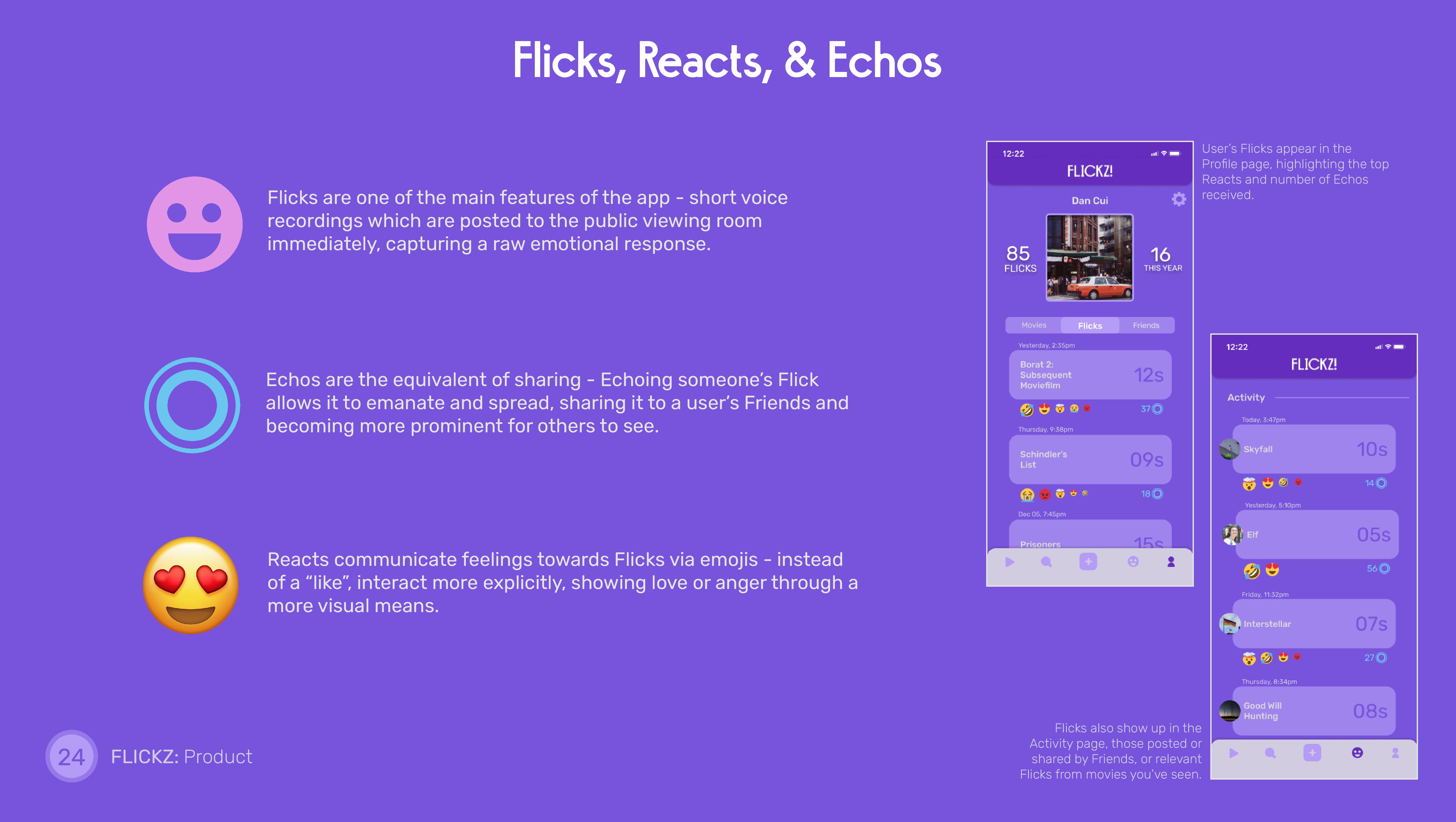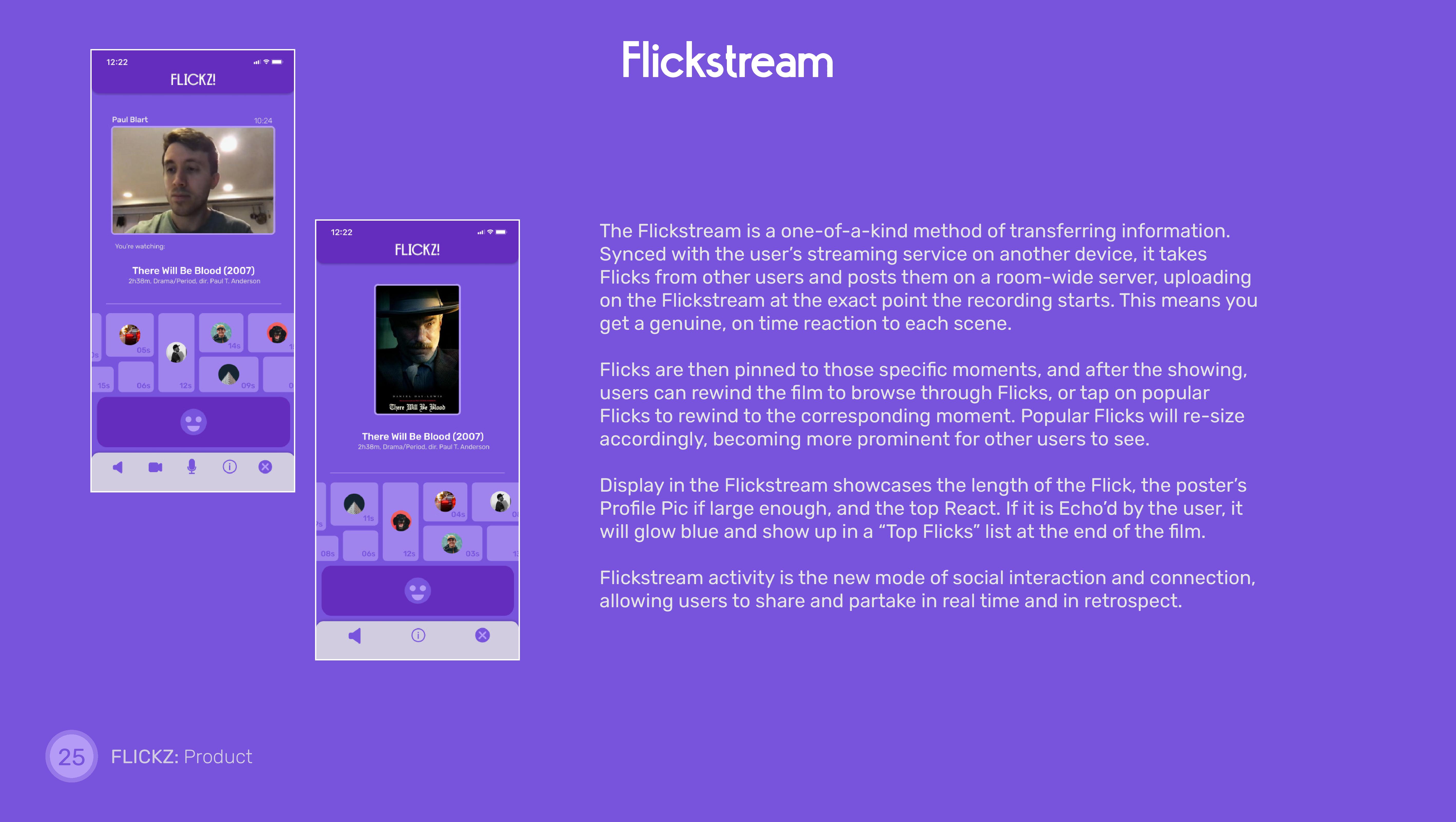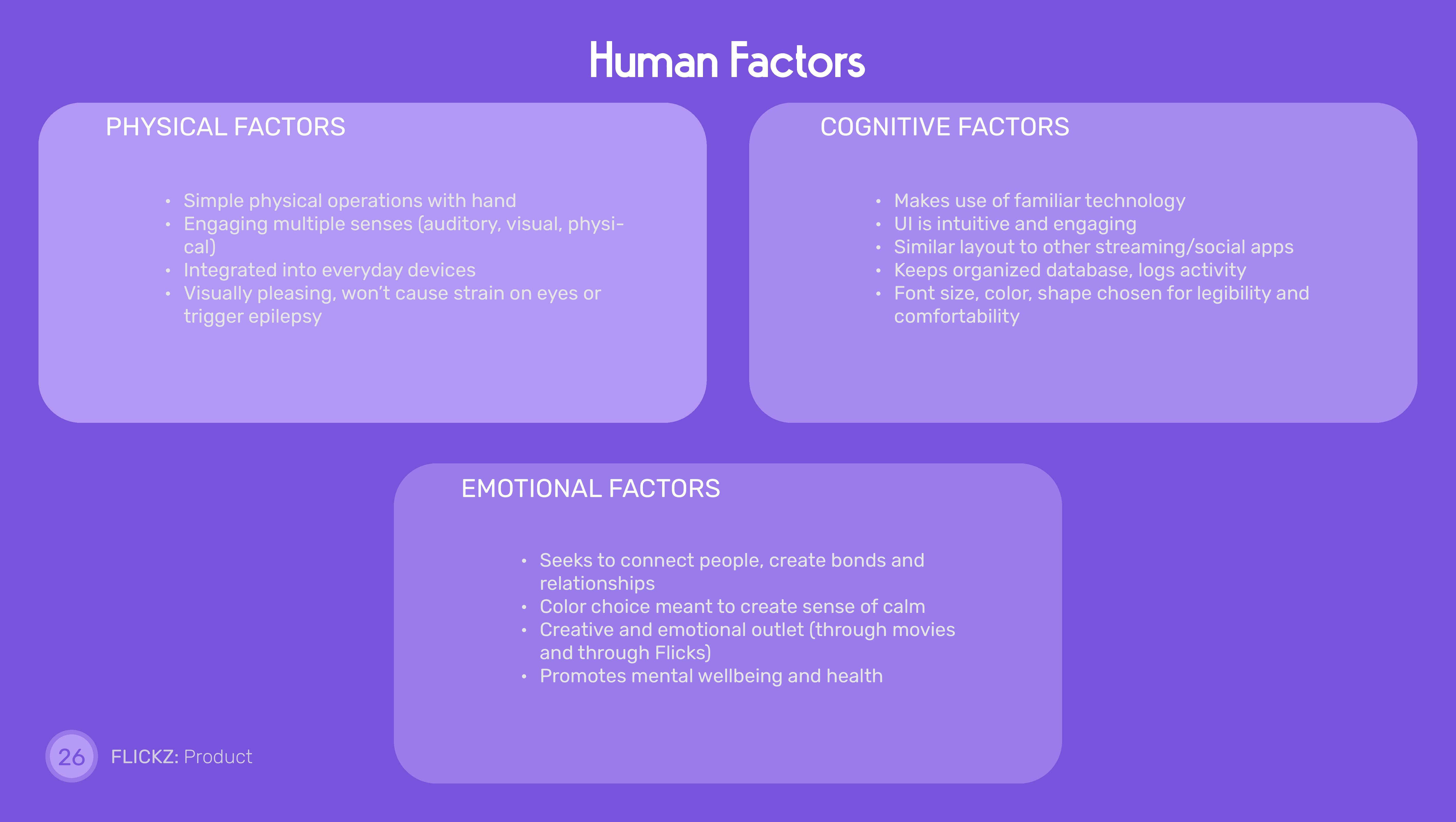 How might we reimagine at-home movie consumption to be more connected and immersive during a time of isolation and distance?
Flickz!
is a platform which reinforces a sense of collective participation, engaging users and encouraging a self-driven, interactive experience.
Users can schedule and attend group showings of new and old films, record and post live reactions, and engage with others in a virtual theatre setting. Curate your own experience and create communities with others of similar interests.
This project was exhibited at
micro/macro
, an OCAD-run show which featured at DesignTO 2021. App prototype is available to experience below.
2020.