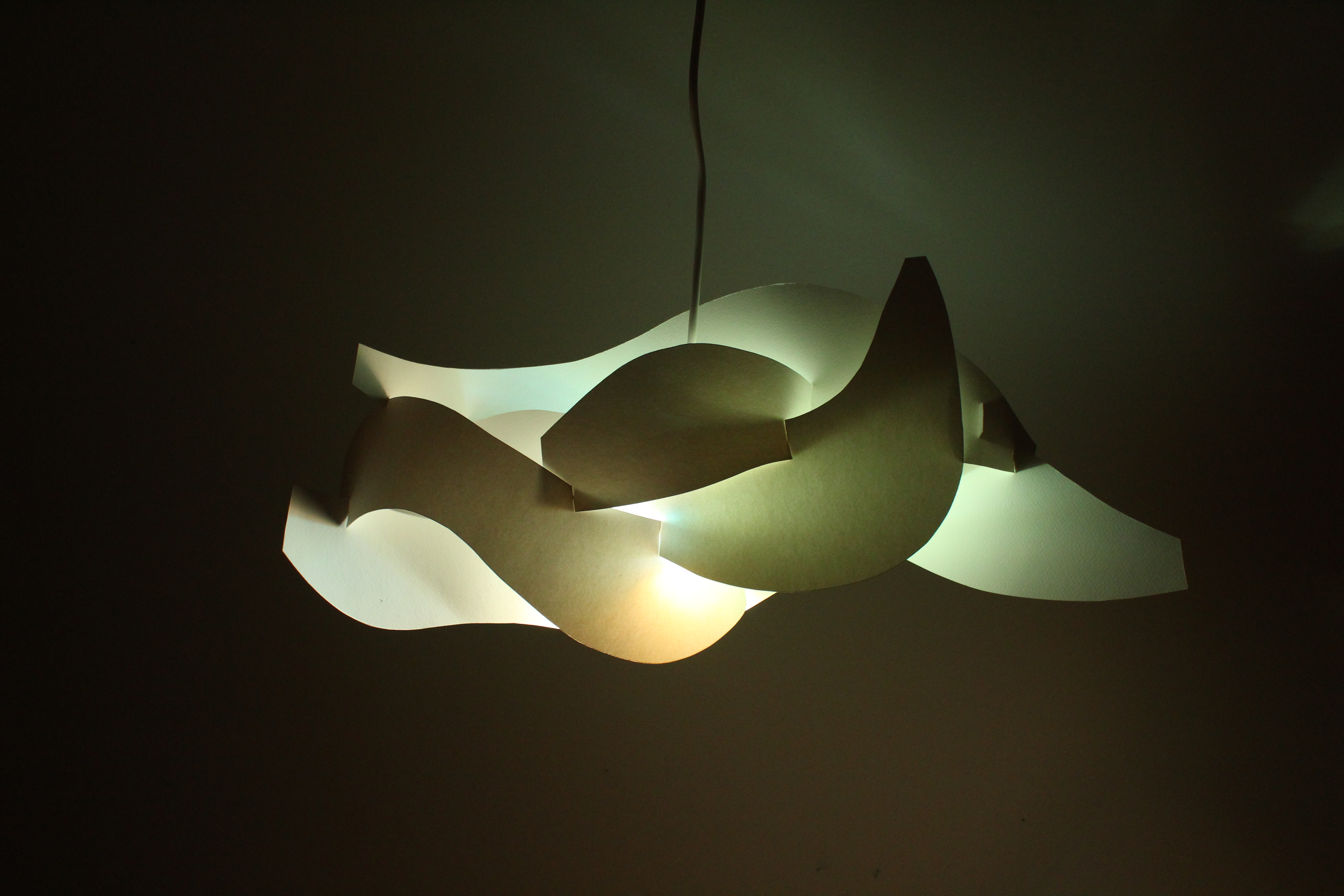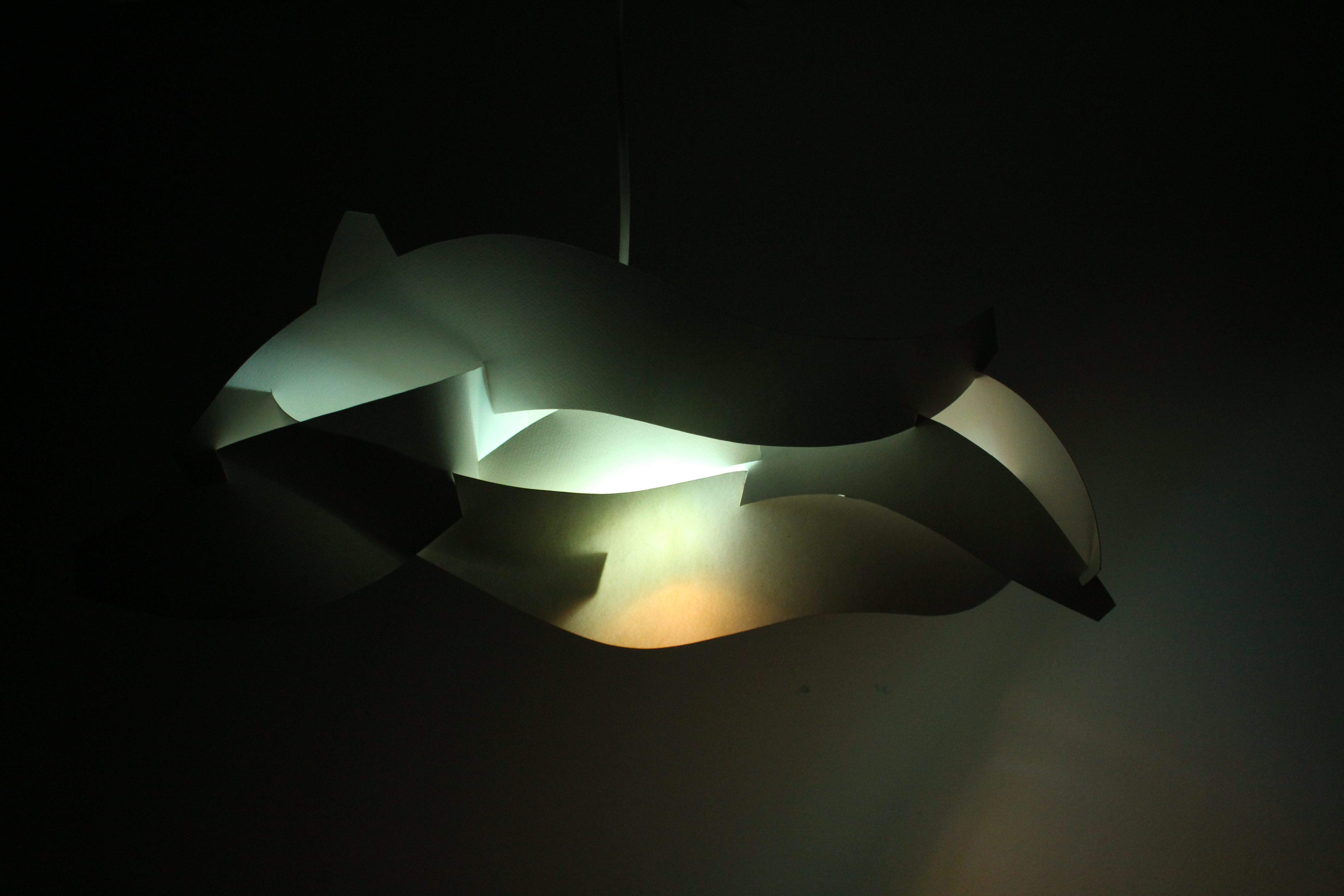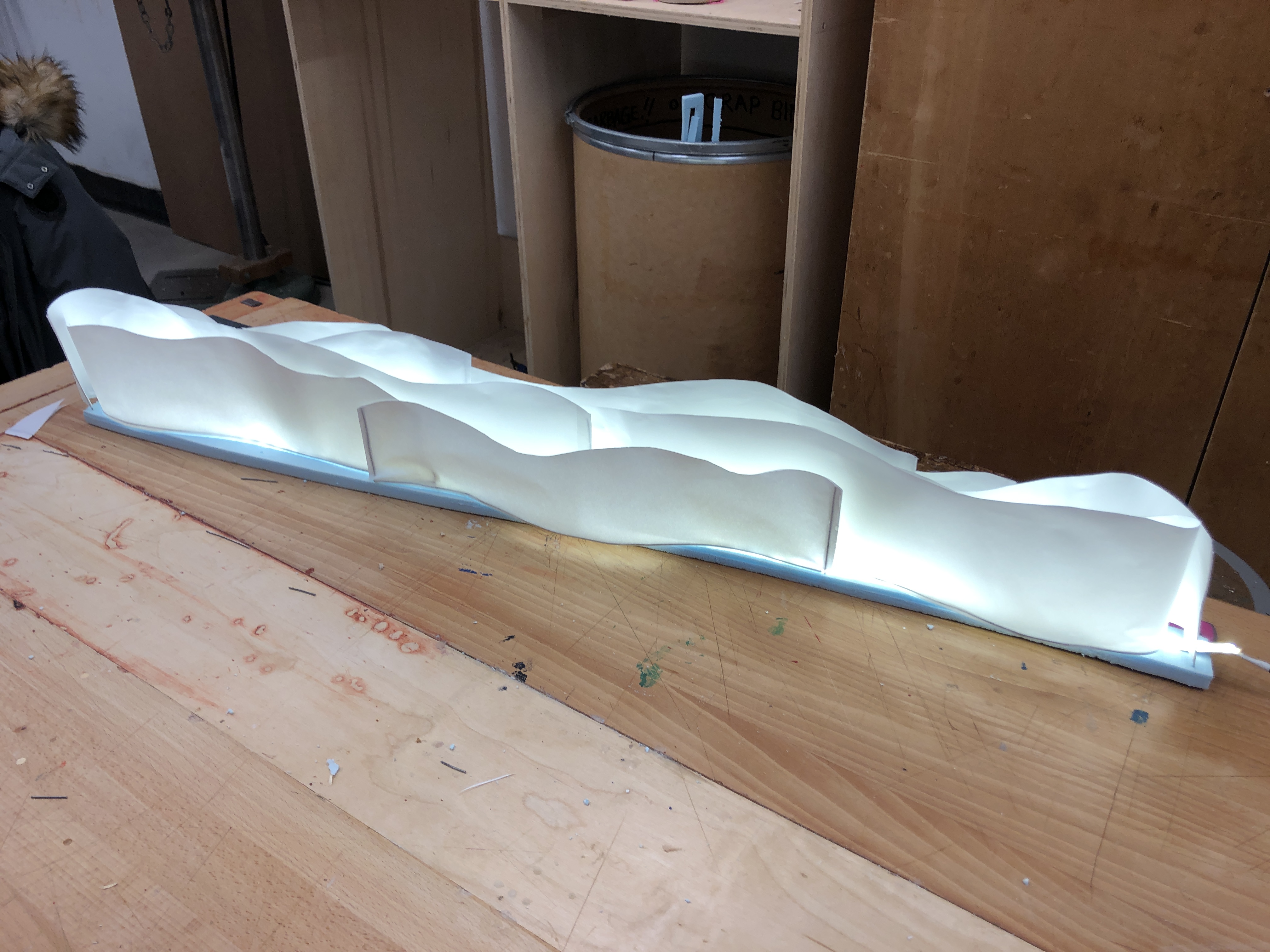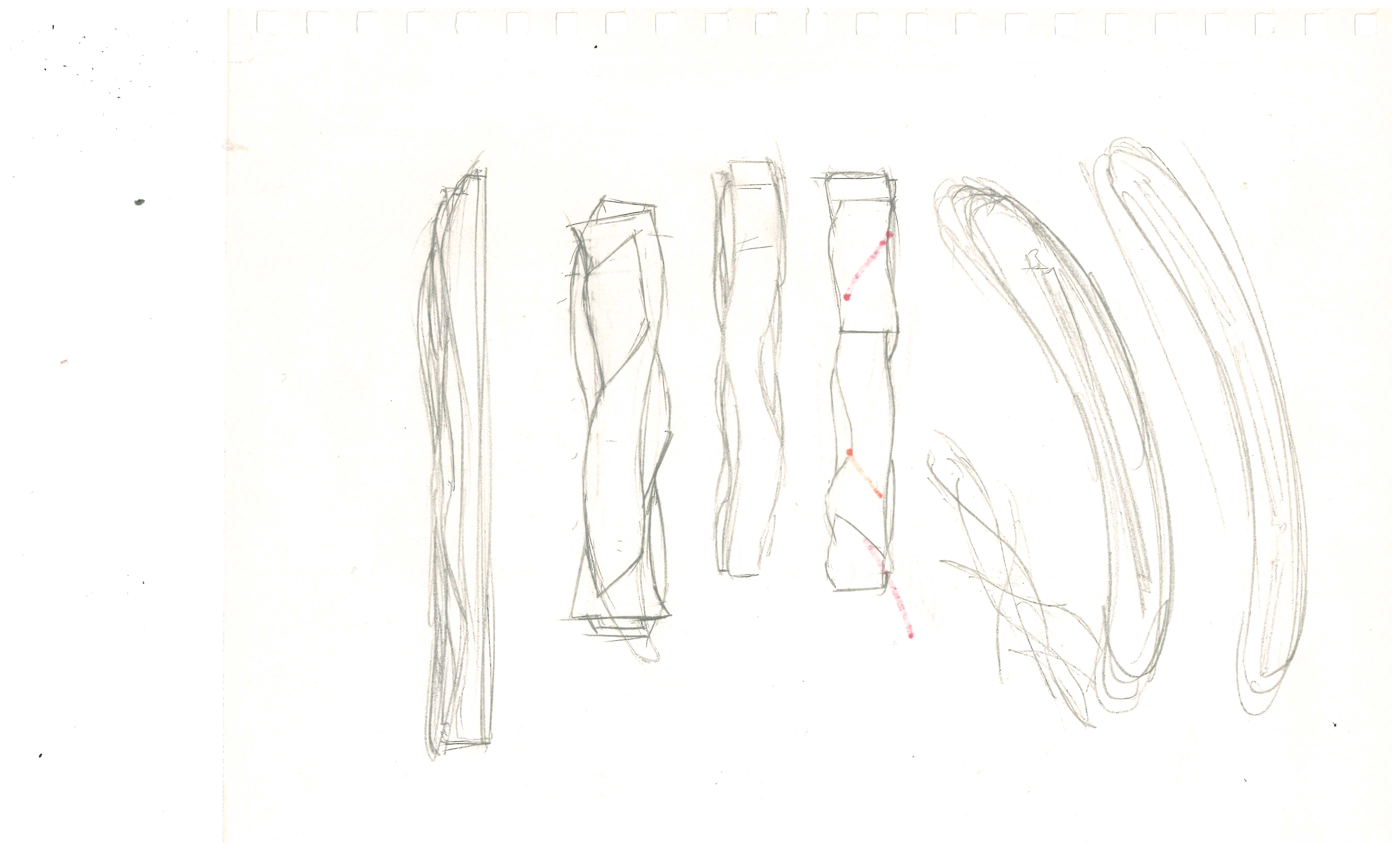 Bringing a sense of wonder from the Arctic to your home, Aurora recalls the Northern lights to create a unique ambiance.

Paper fins in this prototype give a sense of weightlessness, floating in the air and casting a unique pattern of color and shadow around the room.



2019, c/o Willem Tauveron.