ATHABASCA
Completed 04.2019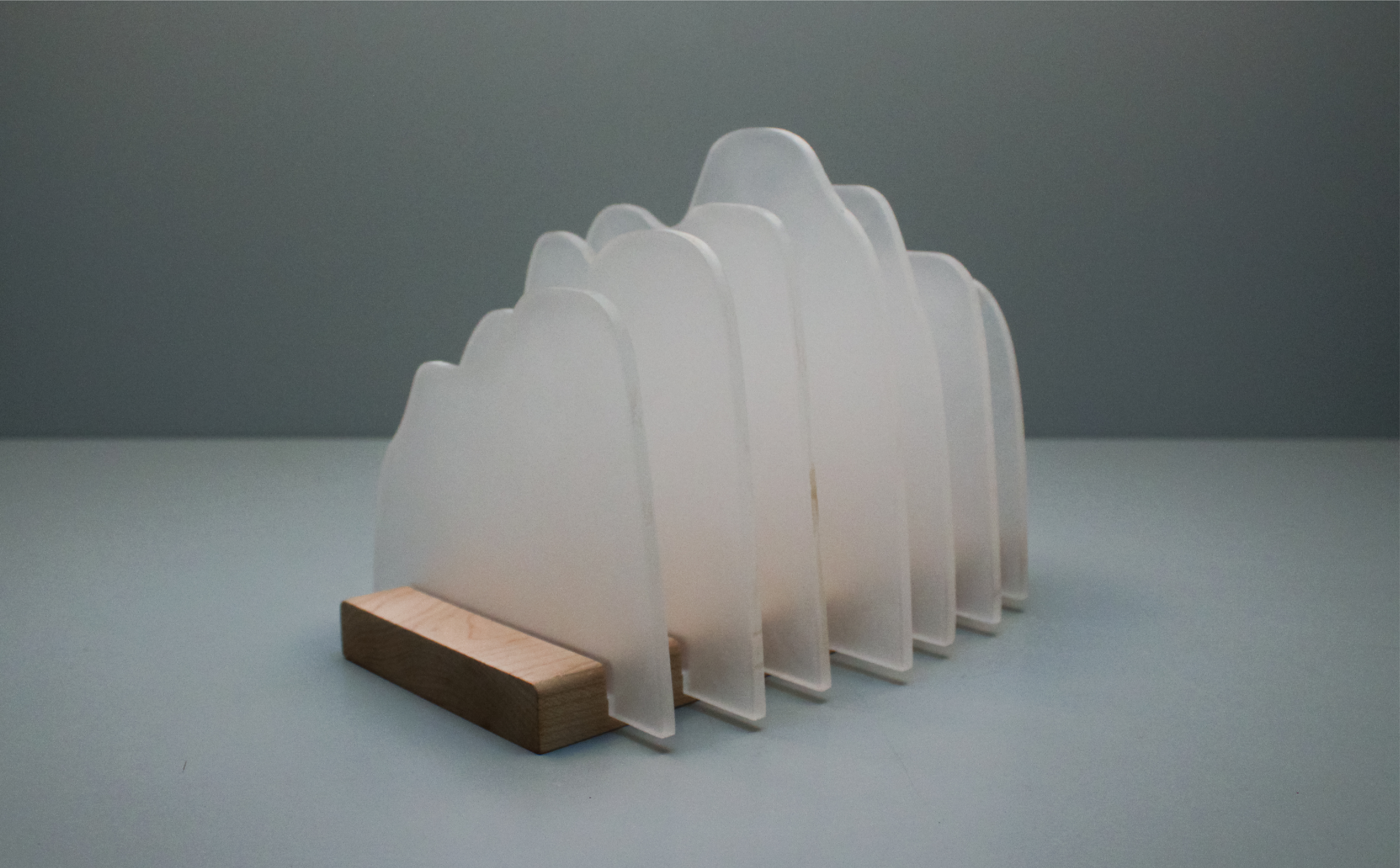 Recalling the glaciers of Northern Canada, Athabasca is a piece meant to remind one of nature's beauty, and signify the importance of its preservation.

Modular and multifunctional, the fins emulate the melting process so quickly degrading these landscapes.

Athabasca illustrates the conflict between man and nature, our greatest natural resource diminishing by our own actions. Its form carries with it an important message: to treat our environment with respect and dignity.





2019, c/o Harchran Jagdev + Peter Huang.